Santa was nice enough to leave me a Cricut Expression. Hmm guess it pays to repeat what I want to whomever will listen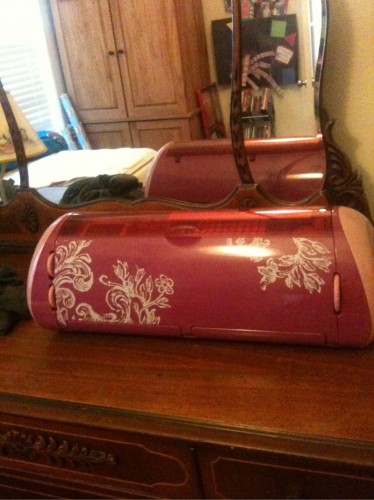 I also found a copy of The 17 Day Diet and DVD. I am not sure who put that baby under my tree. My feeling are mixed on this one what is the message haha.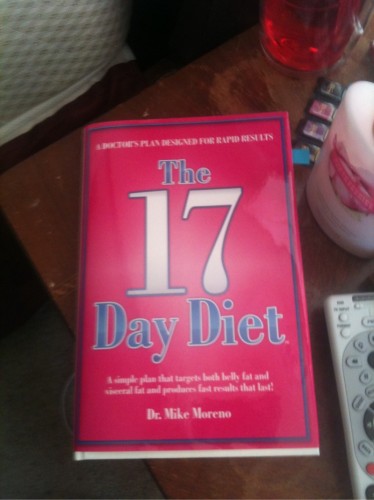 We have guest till after New Years so playing with my new toy might to wait.