A few great homeschooling learning fun site I found during my reading time.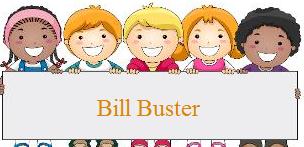 1.Bill Buster – File Folder Game
A cute file folder game to help your young one learn how to count money.  Other great games and learning material too, check them out.
2. K4 Beginning Sounds Worksheets from Confessions of a Homeschooler
These are some really nice worksheets to teach sound to you lil ones.  I am going to use it for my preschooler and I think he will like the graphics too as they are bright and of things he is familiar with.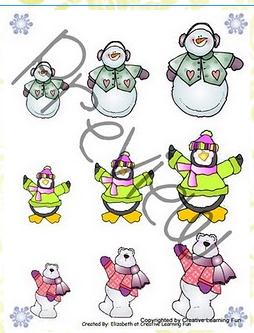 3.  Preschool and Kindergarten Free Printables from Creative Learning Fun
Hop on over and check out these cute printables, my lil guy loved it, I think I will use it again.  He doesn't get bored of the same thing.  He watches movies over and over so I tried it with worksheets and it works he is just as enthusiastic the first time as the second or third.
Join Blogelina's Blogging Buddy Blog Hop