Found a few cute handmade shops this week, such eye can do look at and with Valentines right around the turn lots to choose from.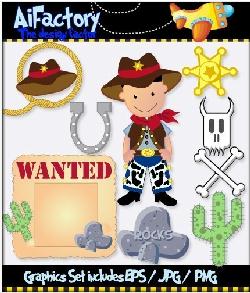 1. Aifactory has this cute and oh so boyish cowboy set, this is adorable and just caught my eye.  I love it and I know my little boy will to.
Valentine Gift Ideas

2. Cute Couple In Love Barrette Valentine gift idea, many different designs to pick from how cute is this.
3. This little shop just made me hungry, such sweet treats for my sweetie.  Take a look here for some eye candy and tasty gift ideas.