Happy Homemaker Monday ~ Hosted by Sandra
On my bedside table:
My bible, picking it up daily to read it.
On my TV:
About 30+ hrs. of recorded shows on DVR
On my menu for tonight:
Not sure yet, still deciding.  Maybe a chicken salad for everyone or Chicken soup
On my To Do List:
Wash dishes, fold laundry, pay bills, sitting down to read for a few minutes
New Recipe I tried last week
Cuban Bread
In the craft basket:
Finish a gift for a baby shower, making a gift basket for the mom of things to relax after baby is born
Looking forward to:
More sunny days like today
Homemaking tip for this week:
Pick up as you go, if not it gets out of hand, I know this I am in it knee deep at the moment.
Favorite Blog post this week (mine or others):
Kolfinnas Korner The incense they sell is awesome, I love it.
Favorite photo from last week: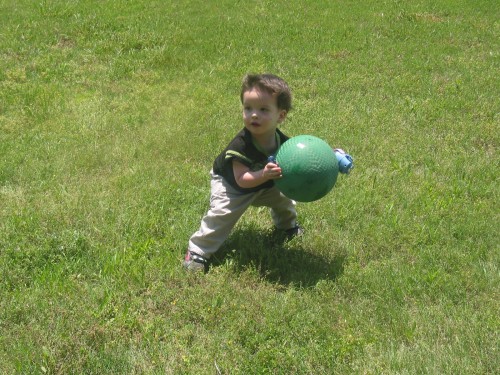 Lessons learned the past few days:
Need to stop stressing over money, not worth it.
On my prayer list:
My kids, husband, family and friends.
– praying for my mental peace and guidance
Devotional, Key Verses, Scripture Readings: