Happy Homemaker Monday ~ Hosted by Sandra
On my bedside table:
A bottle of water
On my TV:
Nothing on my DVR, now have to record new shows
On my menu for tonight:
Chicken Soup
On my To Do List:
Laundry, and continue organizing my office space, go outside to play with the kids, dishes, cooking
New Recipe I tried last week
Cake decorating (I am not very good at it, but I tried)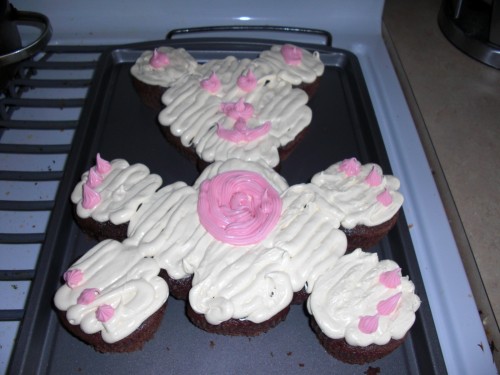 In the craft basket:
Jazzing up some plain shirts with paints and some shiny stones etc.
Looking forward to:
A great week of great weather
Homemaking tip for this week:
 Take a long needed break from Facebook, I will get more done this week.
Favorite photo from last week: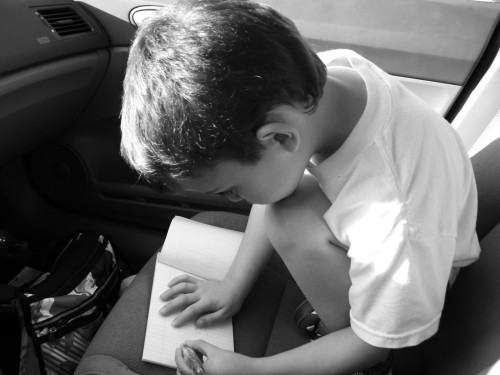 Lessons learned the past few days:
It pays to be honest with people about your true feelings
On my prayer list:
My family and prayer requst from our church.