I found some really cute stumbles this week.  I am amazed at some of the site that show up, it kinda of addicting to keep on stumbling.  I love it though and would probably would have a years worth of stumbles, but then I would miss any new wonderful sites that were added regularly to the site.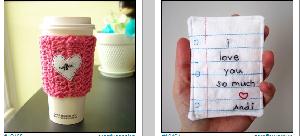 1.  Craftgawker
This cute little site has a great assortment of craft, that just made me want to hide away and craft all week long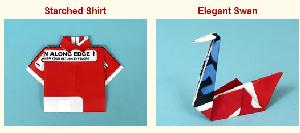 2.  Netflix Orgami
How cute is this, hmmm something I can do with all those netflix leftover envelopes.  Could be a craft with the kids too.
3.  Fontspace
lots of cute fonts for your personal projects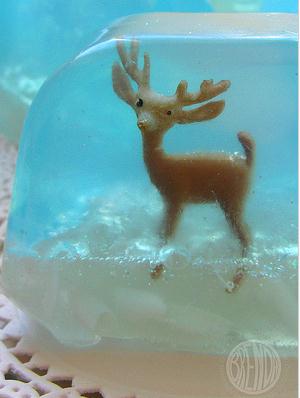 4. Snow Globe Soap
How cute these are, my son was with me when I stumbled this and he wanted to make it right then.  I told him we would schedule it into our school work.
Visit Simply Staci for more Saturday Stumbles